Drain Cleaning
Serving Cape May County & Beyond
We clear drain lines from a clogged bathtub or shower to main sewer or septic backups.
We Offer On-time, Fast, Friendly & Reliable Service: We value your time and know you're busy – which is why we're always right around the corner.
24/7 Emergency Service: We are here for you 24 hours a day, 7 days a week, 365 days a year.
We're The Experts You Can Trust: With 20+ years experience, you can count on us for all of your plumbing and heating installation, replacement and repair needs.
Quality Work Guaranteed: We train all of our plumbers and technicians to meet the highest standards of quality craftsmanship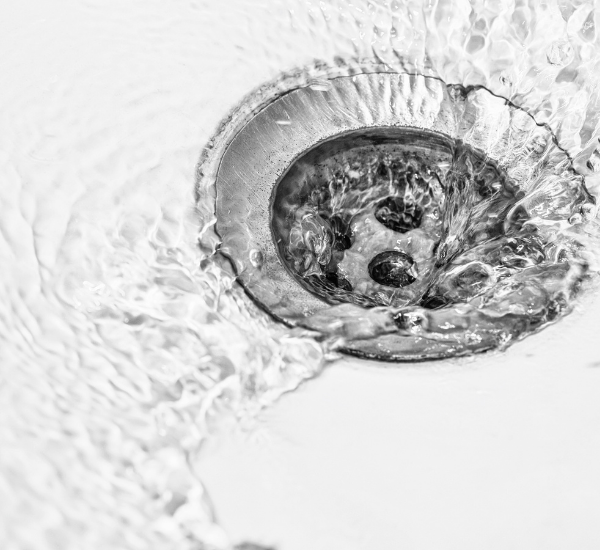 Customer service is our top priority
Testimonials
My friend recommended Leo from Island View Plumbing and Heating. He arrived on time and was able to assess the problem almost immediately. I was very pleased with his work and would highly recommend him.
I can't say enough about Island View Plumbing and Heating! They responded immediately to my call for help and showed up when they said they would. Leo was courteous and very cognizant of safety precautions. He completed the work with expertise. I definitely recommend Island View Plumbing and Heating!
This was my first time with Island View Plumbing and Heating. They are great at returning phone calls, scheduling, are extremely professional, and efficient. Also, neat in their clean up!! I was very impressed with their expertise. I highly recommend them and thank you for a wonderful service!